Bonnet Bots Untrue News Service
SLR photography enthusiast couple, who had around $10,000 worth of camera equipment, had to cancel their divorce proceedings after they failed to divide their assets equally between themselves. Having some high-end photography equipment, and only ONE large black camera, meant that they were unable to divide it into two, as they had done for the rest of their assets for their pending divorce application. As per the latest trend, they were going to separate 'mutually' and 'still be friends, at least on social media', and were able to mutually divide all other assets satisfactorily.
Couple wanted to separate 'mutually' and wanted to 'remain friends', as per latest divorce trends
However, when it came to dividing their camera equipment, there was a major log-jam. 'There was only one super telephoto lens, and of course the main camera unit was just one. We have split other things as per which was more liked by each, but we are unable to split this camera', stated the husband, seeming a bit frustrated.
Bonnet Bot investigates
'How could you possibly divide everything else'? asked the blue Bonnet Bot, to which he was told by the wife 'It was simple. All good things, that my mother or my relatives had given, were kept by me, and he didn't object to that. All ugly things or things not liked by me, which were by a coincidence, given by his side of family, were taken by him. Our house was a rented one anyway, so no problem on that one. We have twin girls, so we are going to keep one each, no problems there either". She almost gave a satisfactory sigh of relief while saying that. "The only issue is we both have a hobby of photography, and had only one camera. We didn't expect to be divorced when we bought that one", she explained.
The 'priceless' divorce
"We were not going to make a big deal about the divorce, and thought it would come without a price. However, if my camera went entirely to her, it will be a big price to pay, especially for a divorce that at first looked like it would come without a price", protested the husband. The wife further elaborated "If I just got the camera unit without the lenses and all equipment, I would have to spend on those items, so it would be an expense, while I had already promised my parents (and even my best friend) that I wouldn't spend ANYTHING on the divorce. How will I face them if I have to SPEND for the divorce now? That would ruin everything."
The divorce lawyer Meantaa Ghataspoti, a demand generation specialist for DLL Divorce Lawyers LLP, said that such attitudes are detrimental to a smooth divorce process, leading people to be caught in marriages just because of some things they love, which is meaningless. "It leads to loss of revenue for the lawyer fraternity" she explained. Further, she said she was planning to provide free counseling for the couple to help them separate successfully, maybe even throwing in a free lens or two for the camera, as long as her firm got to handle the paperwork. "It would be a worthwhile investment compared to the lawyer fees", she said, smiling, away from the camera. "Otherwise, this will be yet another instance where a smooth divorce process is jeopardized by a petty dispute" she added, with a serious look returning to her face.
The couples' conclusion
The wife reasoned with Bonnet Bot, "Others have simple hobbies like running marathons and going for treks, so they don't face this problem. Would you ever fight over dividing a pair of trekking shoes?" she demanded. The husband nodded in agreement, "It's only us, with refined tastes like advanced photography, who face this problem".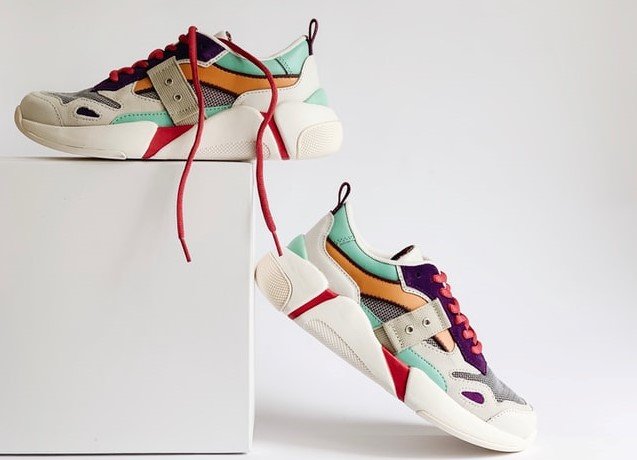 He explained that due to the irreconcilable differences, they couldn't agree on the division of assets and ultimately decided to get rid of the headache by canceling the divorce itself. "Who knows" added the husband, "it might actually be good in more ways than just saving our access to the camera".
At the time of going to press, their daughters were seen happily celebrating not having to divide their mini-kitchen playset.